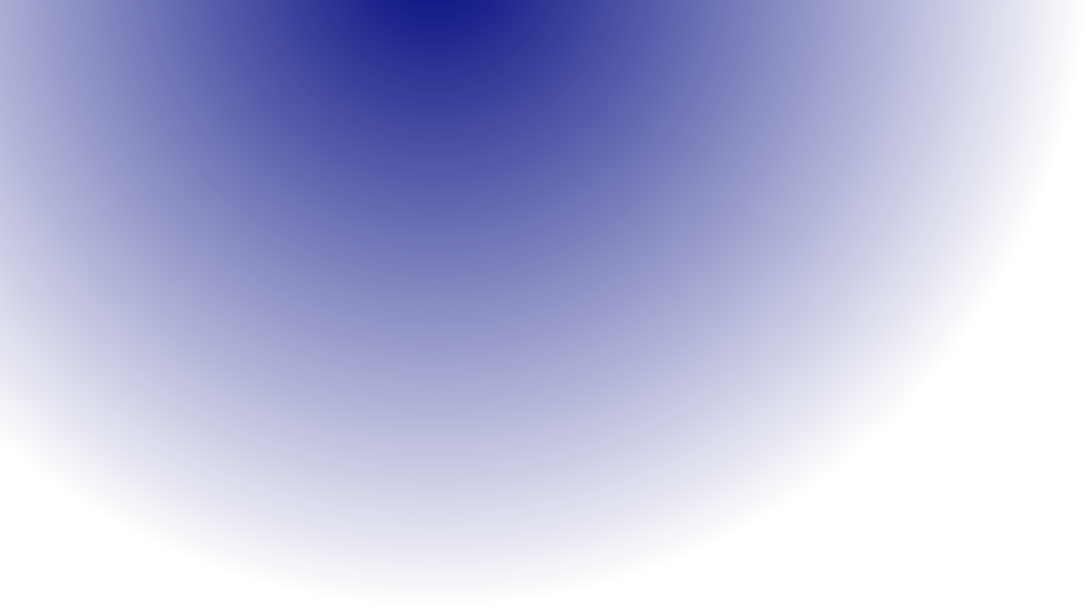 At Clytech , we see beyond the present. Every innovation, every creation, is a step towards a reality once deemed as fiction. Our commitment is simple: to turn dreams into experiences. 'The Future is Here' is not just our motto; it's our very essence. Dive in and witness tomorrow, today.

what we do?
Pioneering the Future of

Digital Creativity
At Clytech, we stand at the forefront of the digital revolution, shaping creative landscapes with transformative technology.
Virtual Reality (VR) Campaigns
Design compelling campaigns with virtual reality, offering an experience beyond reality to your target audience.

Artificial Intelligence Content Creation​
Captivating AI content that grabs attention with every word and impacts with every sentence. Elevate your brand with flawless and customized content.

3D Visualization
Present your ideas and designs with realistic visuals through 3D visualization.
3D Configurator Development
Offer your customers the ability to customize products or designs. 3D Configurator Development allows users to obtain a product image tailored to their preferences.
Augmented Reality (AR) Solutions
Create an interactive and layered experience for users with Augmented Reality. Combine the real world with digital information and visuals.

NFT Marketing& Content Creation
Clytech Agency introduces you to NFT, the forefront technology of the digital art and collection world. Discover the digital assets of the future today.
We create the digital

future
Unleashing the power of creativity, exploring innovative concepts for your digital campaigns.
Transforming your ideas into tangible digital solutions, crafting your unique digital presence.
Launching your digital initiatives to the world, making a lasting impact in the digital space.
contact us!
Have a cool project?


Get in touch!